Entertainment
Anabel Rose: The Genre-Defying Musical Explorer Takes Listeners on a Sonic Odyssey with 'DND'
"DND" is a genre-defying masterpiece that seamlessly blends elements from various music genres, including alternative, R&B/pop, Bossa nova, trap, and highlife.
Anabel Rose's enchanting vocals and the enticing rhythms of the track promise to take the listeners on a captivating and unconventional sonic adventure. The song came to life through a collaboration with the young Ghanaian producer, Insvne Auggie, marking Anabel Rose's second release. Her musical journey continues to challenge traditional genre boundaries, driven by her curiosity for exploring diverse styles. "Do Not Disturb" will soon be available for streaming.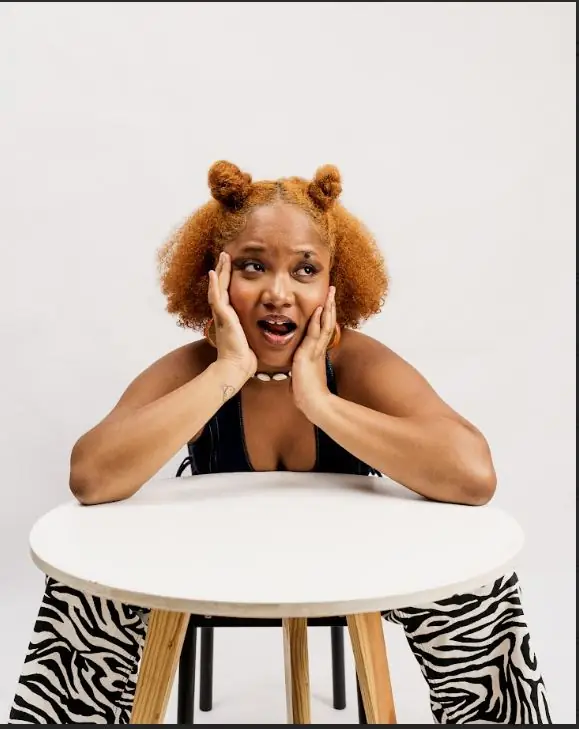 About Anabel Rose:
Anabel Rose is a young singer who is passionately charting her own course in the world of music, reimagining the sounds of her upbringing by incorporating the exciting genres and influences prevalent in West Africa's music scene. Her journey in music began at the age of 8 when she was handed a karaoke microphone.
Anabel Rose's musical style is a fusion of indie-folk, R&B, classic rock, reggae, highlife, and hiplife, creating a diverse and unique sound. Her quest to refine her craft led her to join the Black Girls Glow music residency in Accra, Ghana, where she, along with five talented female musicians, co-wrote, recorded, and co-produced the studio album "HERmony," a testament to musical exploration and empowerment.
Read Also: Yazzi Sangari Revelations: Accra Big Girl's Shocking Tell-All Unveils Scandalous Night Out
In addition to her musical endeavors, Anabel Rose is known for her creative spirit, as demonstrated inside projects like "You Are Cared For," an initiative that leverages music, art, and pop culture to advocate for sexual health. She is also an active member of the Ghanaian music collective, 99PHACES, which is a tight-knit community of young artists dedicated to supporting each other on their respective musical journeys.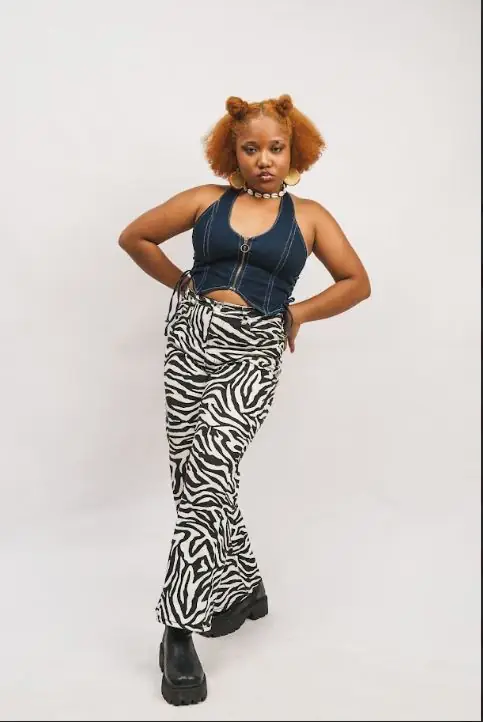 Anabel Rose's passion for storytelling and music guides her creative direction, with notable contributions such as her work on Herman Suede's "Kumbaya." She finds creative outlets as a creative assistant at The iMullar, where she shines a spotlight on African artists and culture. Her talent as a live performer can be experienced across Accra through her association with Made Music Africa.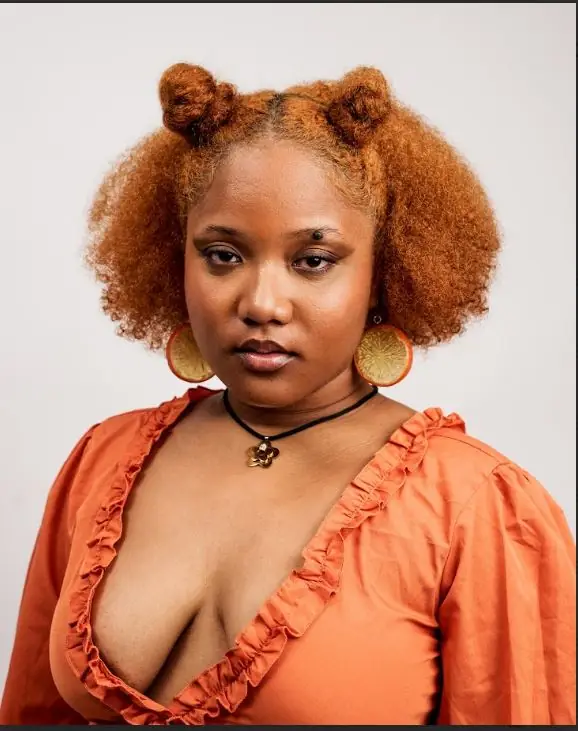 Through her music, Anabel Rose transcends the boundaries of a world that often seeks to define and limit artistic expression. She creates without constraints, and her sonic journey serves as a testament to the boundless possibilities of musical artistry.